People are at the core of everything we do at Greenwood Charter Academy. We want the most talented educators and dedicated support staff to join our team. We are also committed to providing a supportive environment where all our team members are in a position to be successful. If you are interested in joining our team, please email a resume and cover letter to: careers@gcharter.education.
Current vacant positions:
Please continue to monitor our website for future career opportunities. Thank you for your support.
On behalf of the School Board, I would like to welcome you to Greenwood Charter Academy. Our school is focused on providing a high-quality tuition-free public school option to the greater Greenwood areas. Our mission is to develop the next generation of American citizens. Together we are responding to the needs of students in Greenwood by implementing many unique and research-based concepts. Some of these include implementing a classical curriculum model, a strong character development program in a school environment where we will provide safety, security, and compassion to all our students.
Our website will continue to grow and provide more information about the many of the outstanding programs we offer, so please visit us often. We are committed to making Greenwood Charter Academy a leader in public education, not only in the county, but across the state and nation. Thank you for your interest in our school.
- Jason Morrison
Founding School Director
Greenwood Charter Academy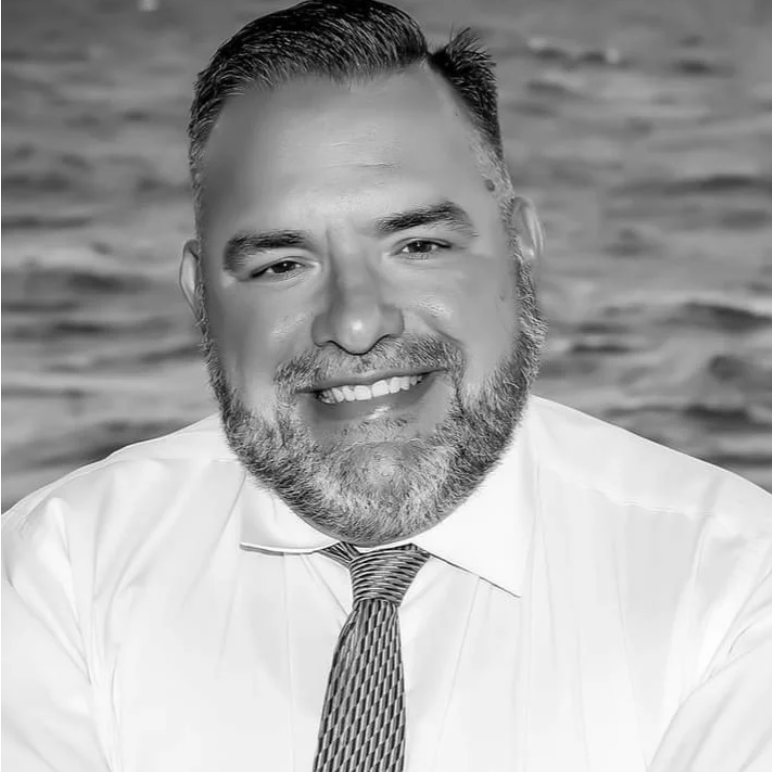 School Director
Jason Morrison is the founding school director of Greenwood Charter Academy.